Pan Bronze Sculpture by Broudt - LU91361124398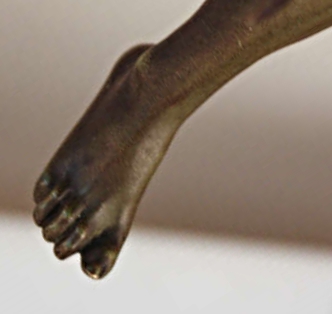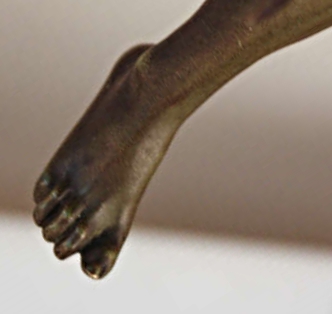 Pan Bronze Sculpture by Broudt - LU91361124398
A beautiful bronze sculpture of the mythic Greek god Pan. Masterfully crafted during the 1920's, this gorgeous piece is signed by the artist, Broudt. Made of stunning painted bronze and a dark black marble base, this piece is a true work of art.
Country: France
Date of Manufacture: 1920's
Materials: Painted bronze, marble
Condition: Good. Great condition.
Height: 19.5 in. (50 cm)
Width: 9.5 in. (24 cm)
Depth: 7 in. (18 cm)
Reference Number: LU91361124398