Pair of French Empire Wall Sconces - LU91361941682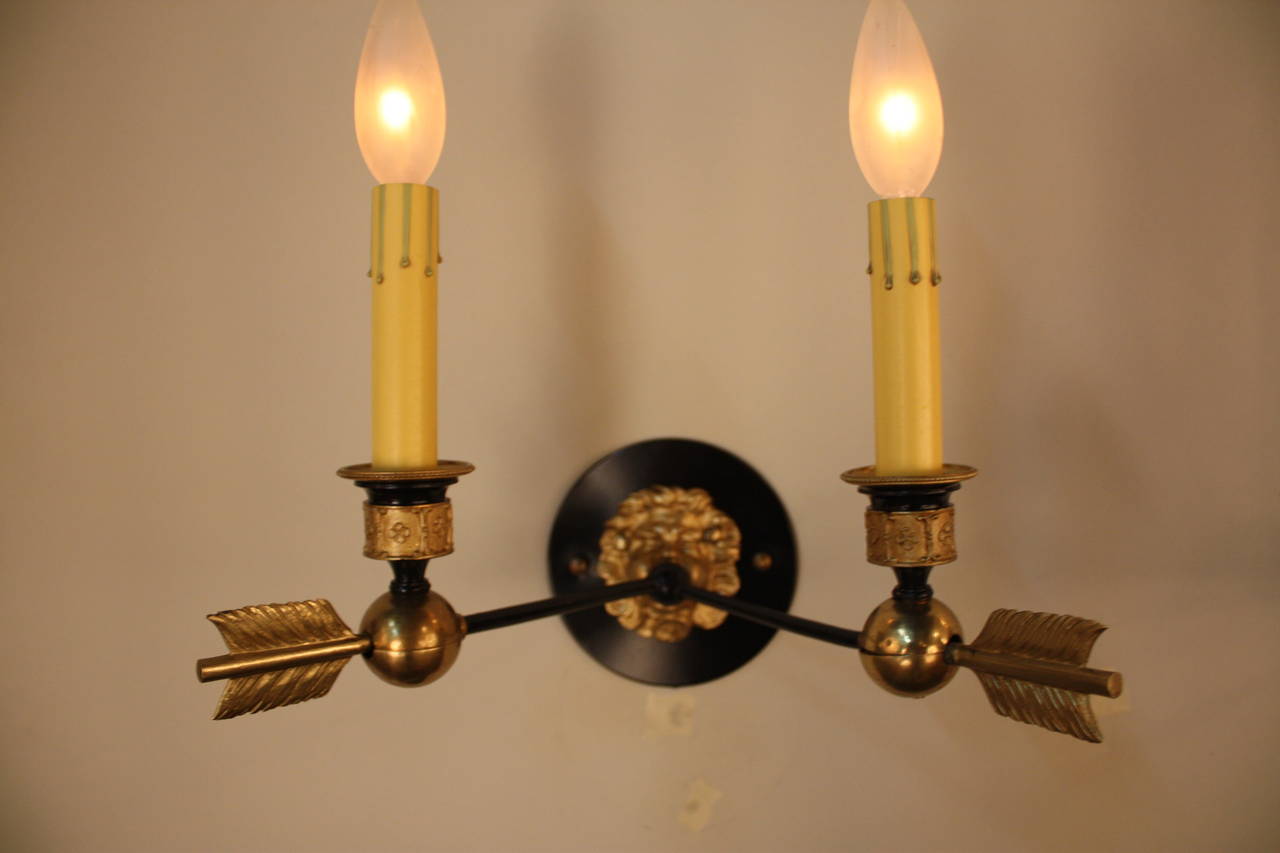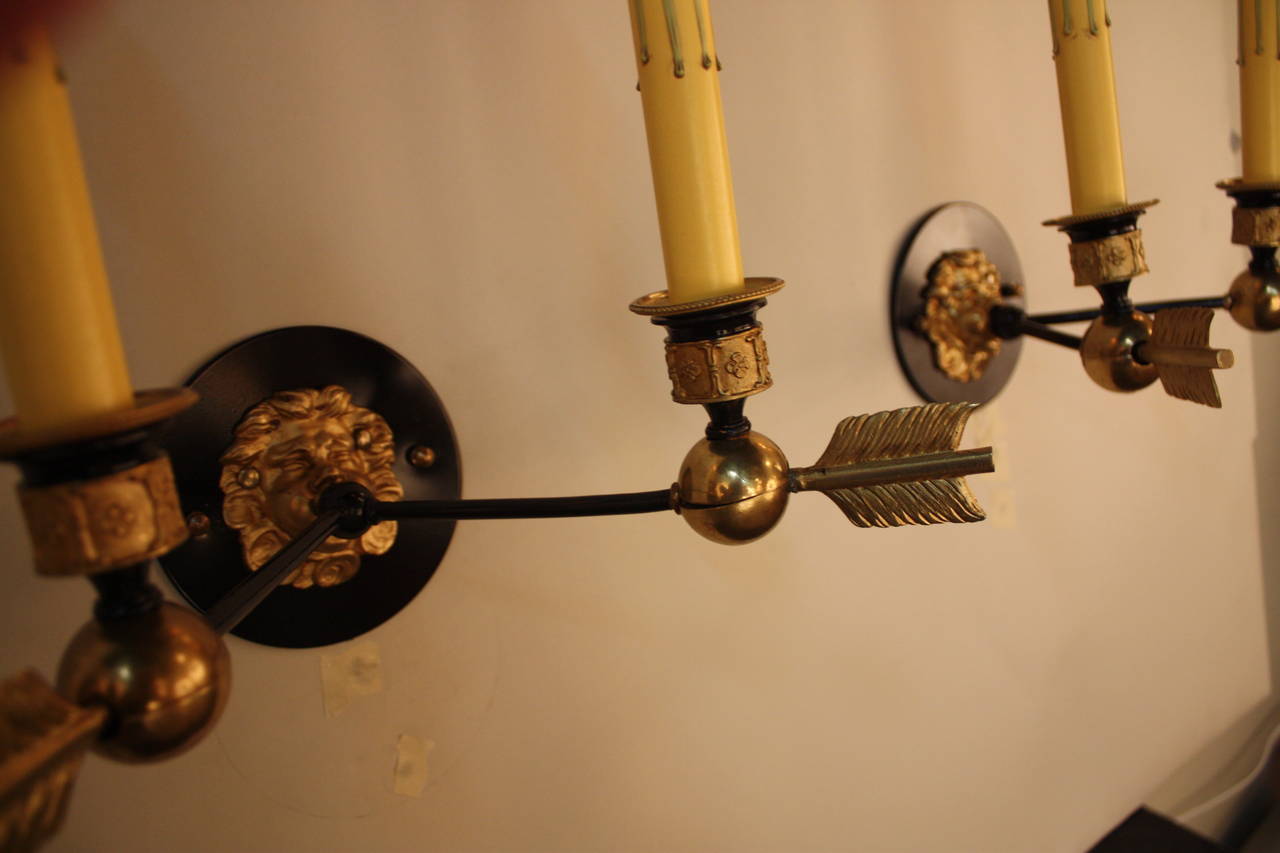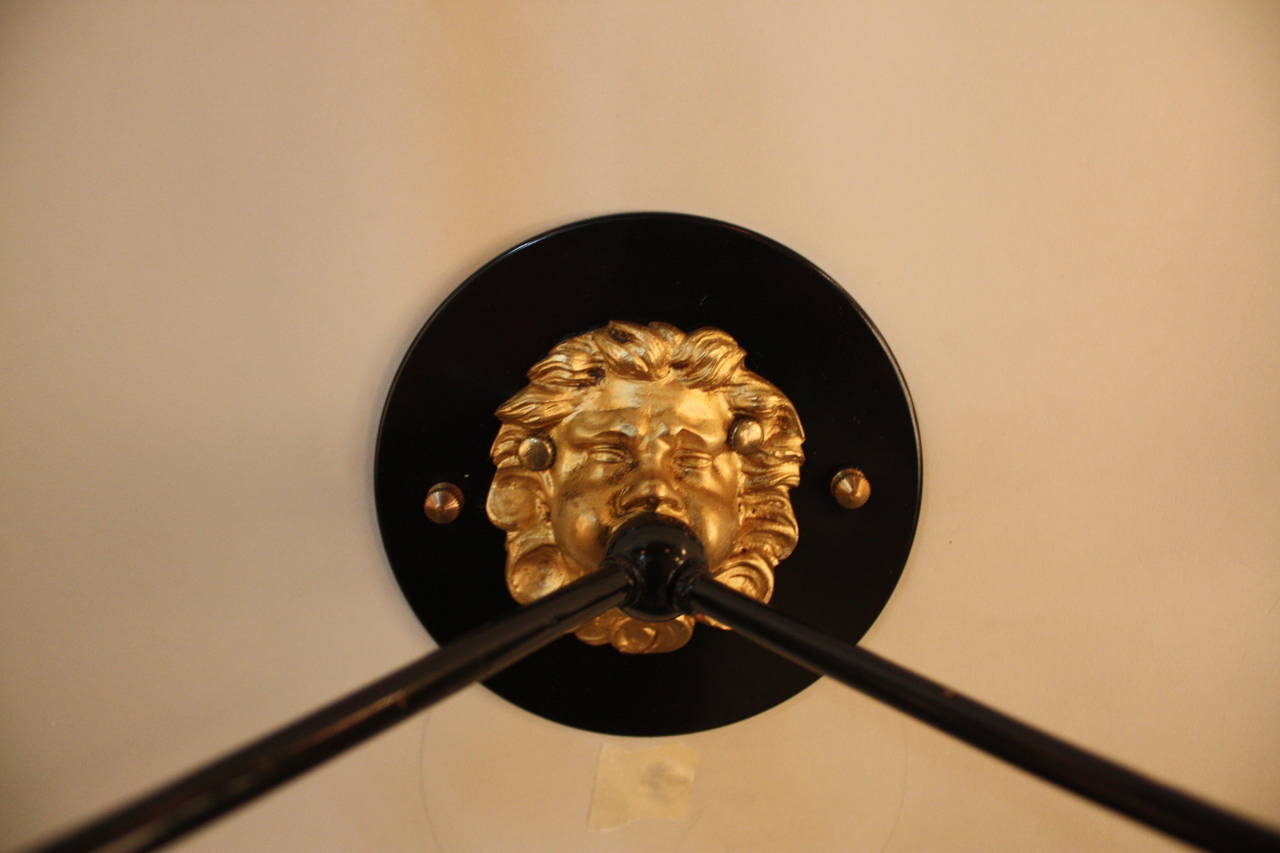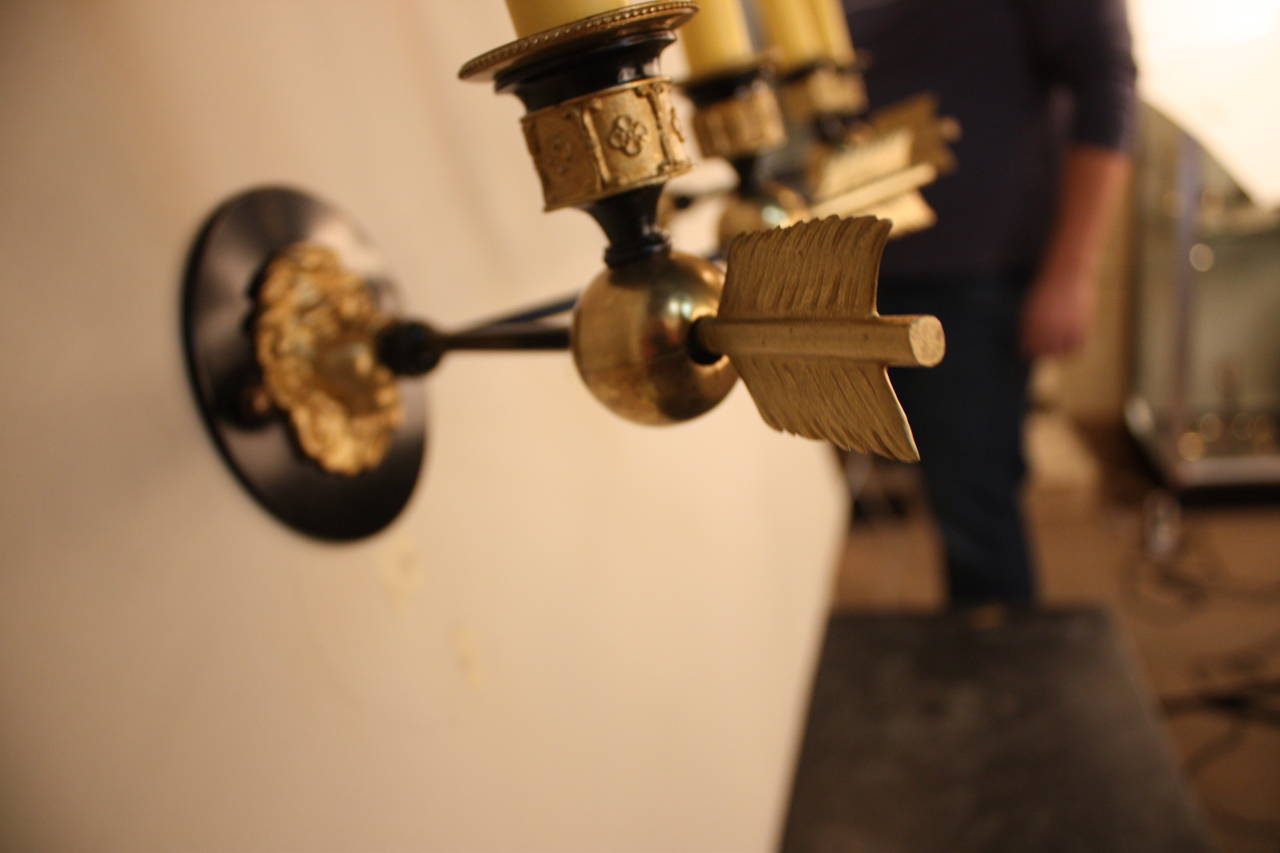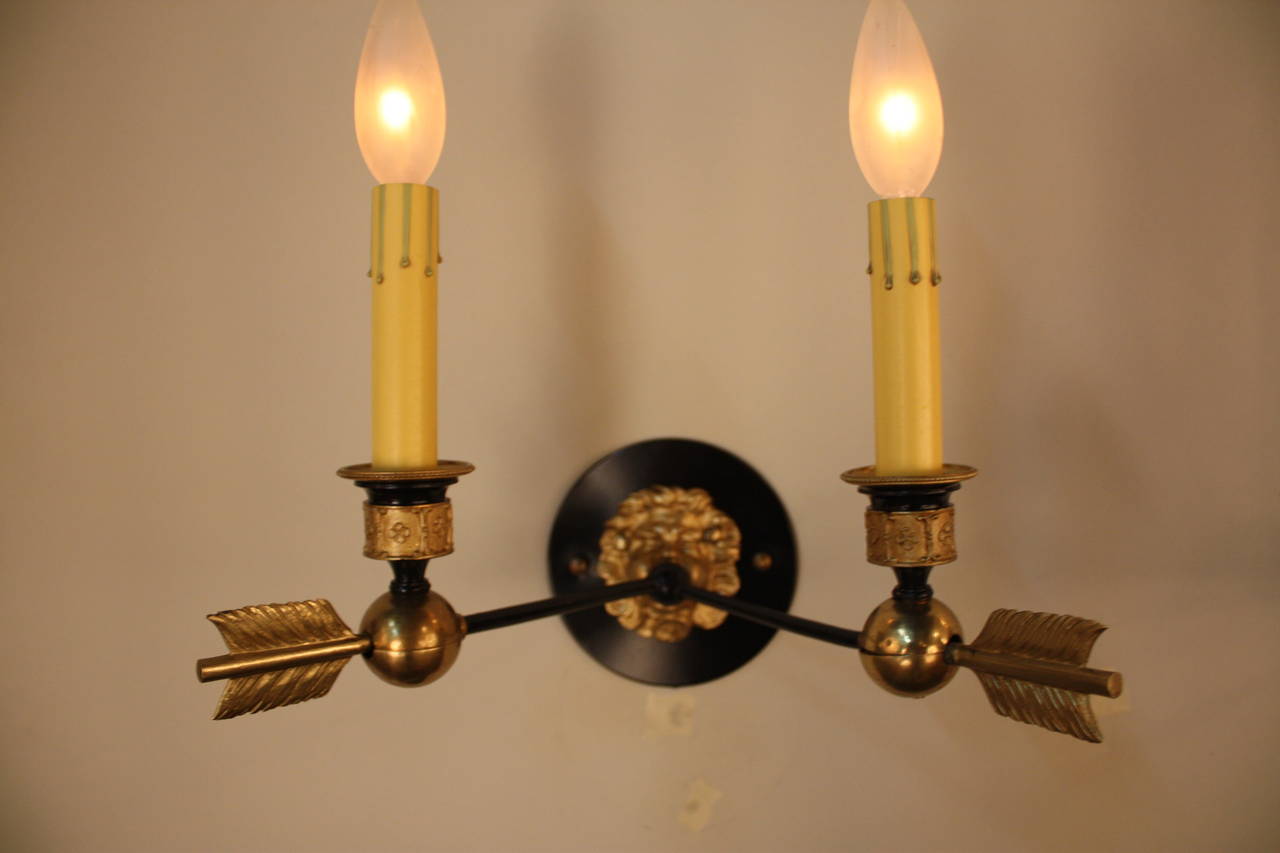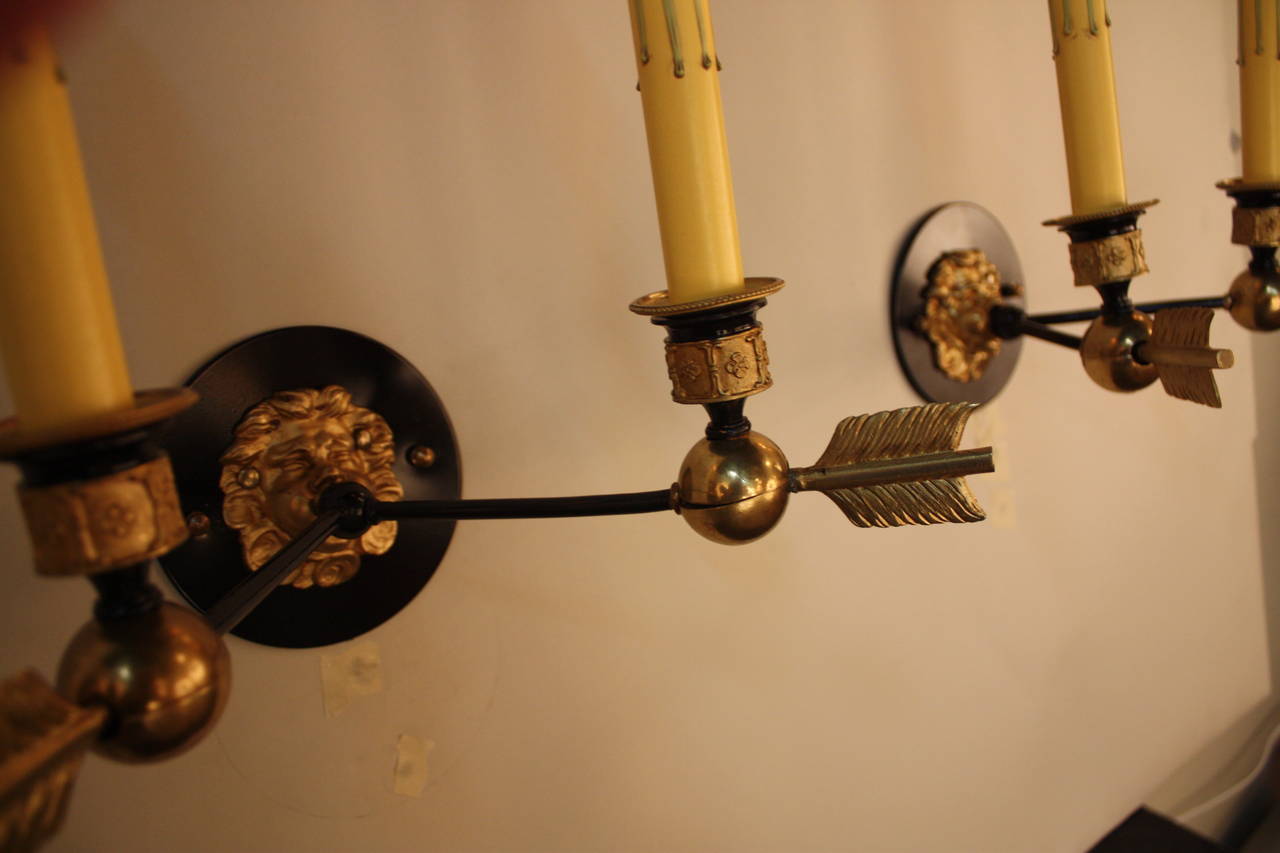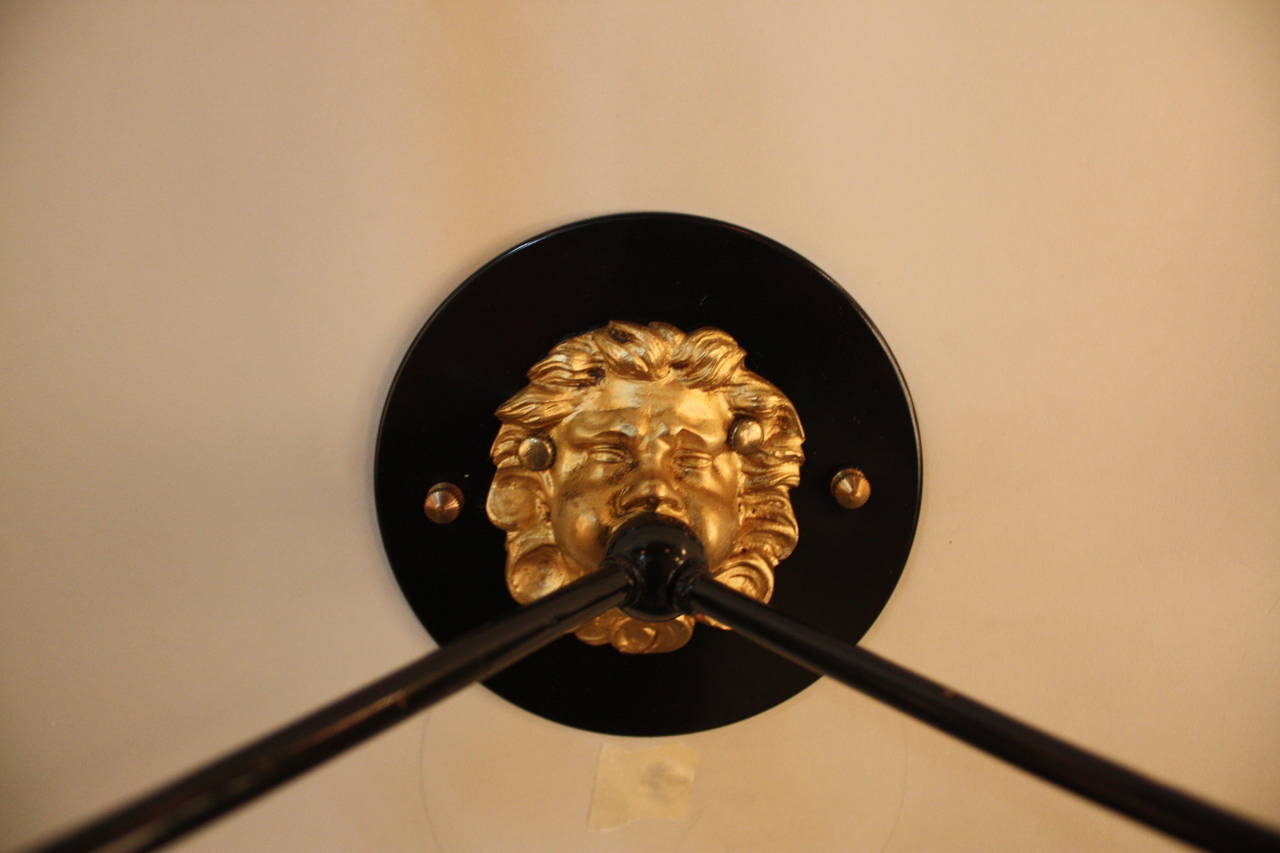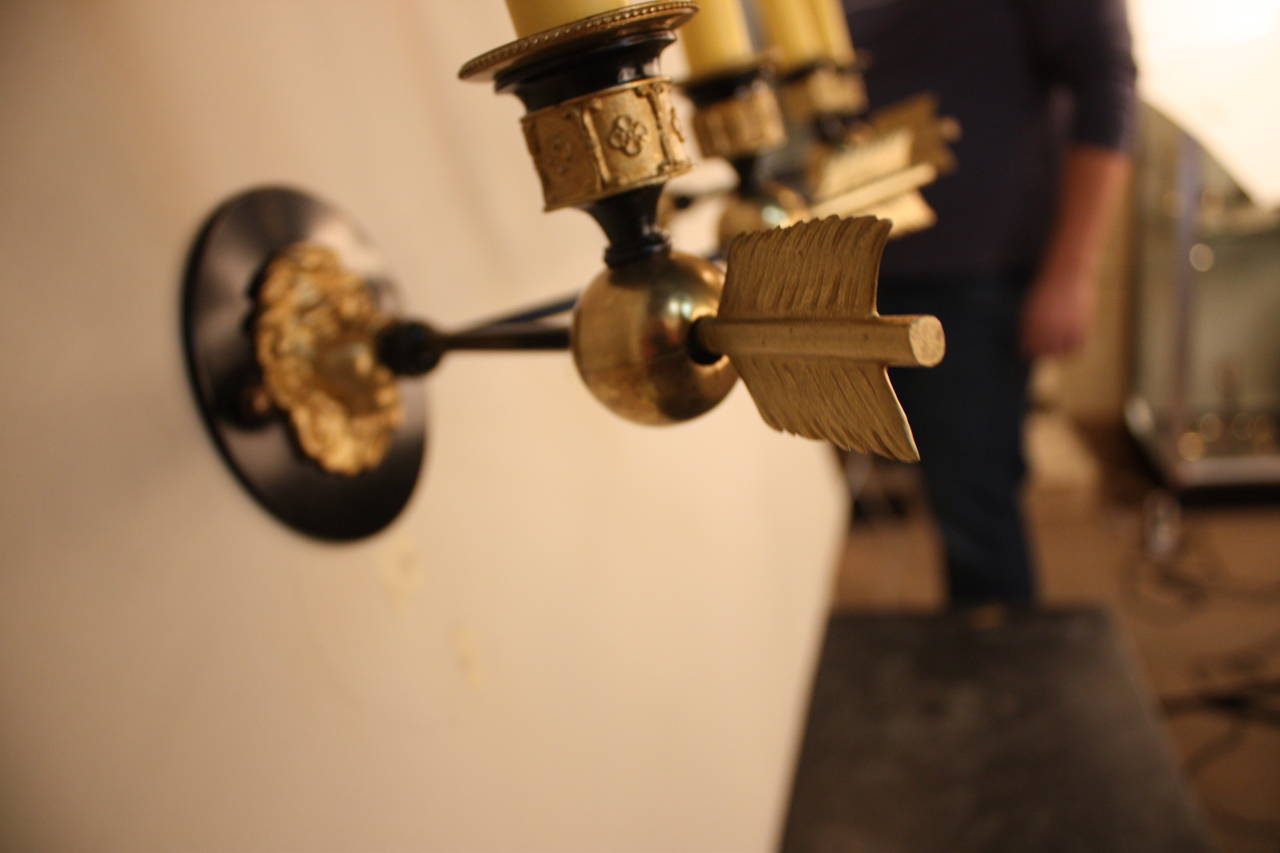 Pair of French Empire Wall Sconces - LU91361941682
French made in the traditional Empire style, this elegant pair of gas electrified wall sconces features a beautiful bronze and black lacquer design. Masterfully crafted pairs of bronze arrows coming out of baby's mouth which the end of arrow was knob for turning the gas light on.
In the style of: Empire
Place of Origin: France
Date of Manufacture: Late 19th Century
Materials and Techniques: Bronze
Condition: Good. New wiring and ready for installation..
Height: 8.25 in. (21 cm)
Width: 9.75 in. (25 cm)
Depth: 8.25 in. (21 cm)
Reference Number: LU91361941682