Set of Three 1970s Textured Glass Wall Sconces by Uginox - LU91369451053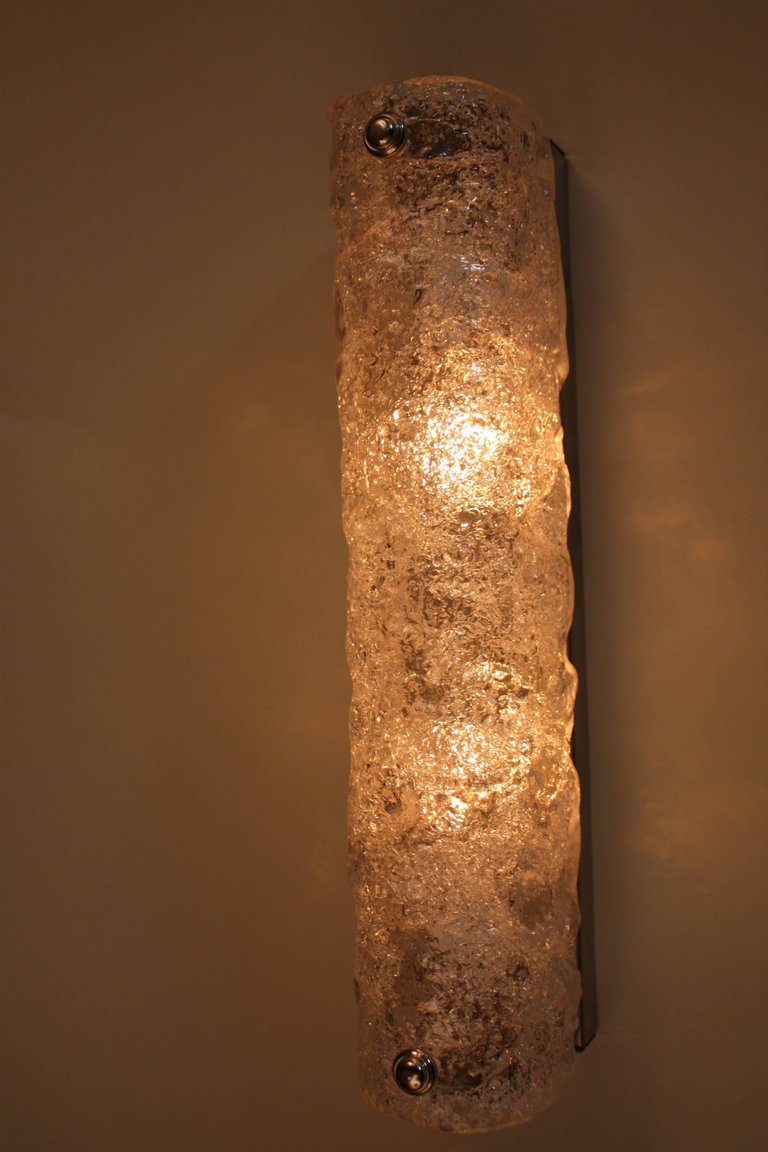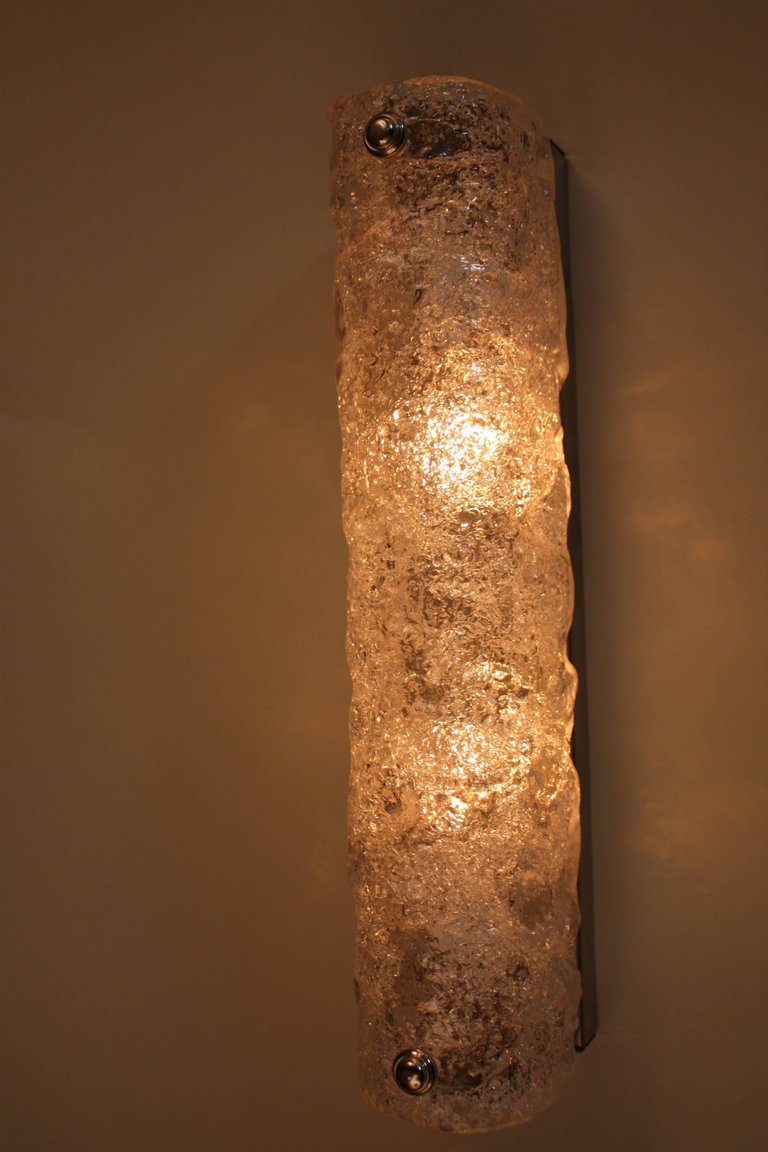 Set of Three 1970s Textured Glass Wall Sconces by Uginox - LU91369451053
Double light textured glass and stainless steel wall sconces by Uginox.
These wall sconces can be mounted vertically or horizontally.
Details
CREATOR: Uginox (Manufacturer)
OF THE PERIOD: Modern
PLACE OF ORIGIN: France
DATE OF MANUFACTURE: 1970s
PERIOD: 1970-1979
MATERIALS AND TECHNIQUES: Glass, Stainless Steel
CONDITION: Good. New wiring and ready for installation.
DIMENSIONS: 13.75 in. H x 2.88 in. W x 3.63 in. D (35 cm H x 7 cm W x 9 cm D)
NUMBER OF ITEMS: 3
REFERENCE NUMBER: LU91369451053